Let's Have a House Party!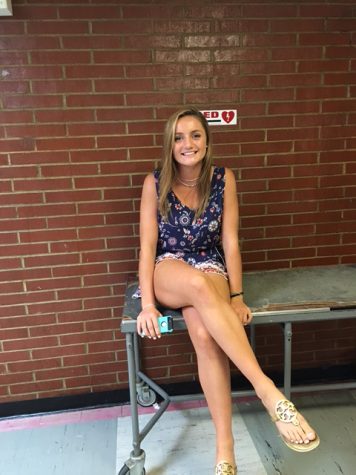 More stories from Catherine Crowley
Looking for a way to complete procrastinate from all of your homework? Well the new app, "Houseparty" is the perfect way to do so!
This addicting application can be downloaded for free and used anywhere you go. Once you've created an account, you're given the option to add your friends from your phone contacts or anyone you may know. The main idea of the app is mainly to talk with friends over facetime in any public environment or even just in the comfort of your own home. Every time someone opens the app, their friends are notified that they're "in the house" and can ask them to chat. Now, your friends and their friends can all see that you two are talking and can join the "houseparty" without any permission. The chat can get up to as many as eight people in one "houseparty" and you can leave the chat at any time. Ultimately, this app is definitely addicting however there are some downfalls that may sway the opinions of its users.
If you are one to get distracted easily or tend to be on your phone rather than do homework, then the app "houseparty" would certainly not help your case. Getting carried away in a chat is very common and may lead to lack of sleep, incomplete homework, loss of battery and decrease in phone data.
MDO recommends for you to use the popular app on the weekends only, in an effort to stay connected while also remaining focused during the school week!
Leave a Comment