Glyphs Coffeehouse Recap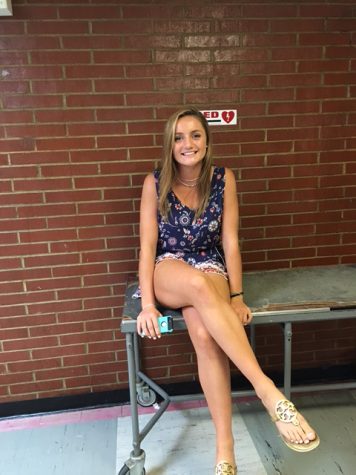 More stories from Catherine Crowley
Food, Music, Friends? What more could you ask for! On December 9th, Glyphs held a coffeehouse, in which students came to perform, showing off all different types of talents. It was held at the Chase Room at the Madison Library and was attended by many students and family members. From singers and songwriters to comedians, poets and bands, the coffee house was truly enjoyed by all who attended.
One of the performances was by senior Matt Haughey, who sang and played piano on an original song. He then sang the more well known, "When You Love Someone", which blew the audience away. Matt wasn't the only singer, however; two singers in particular stood out to the crowd. Leah Humphrey, daughter of English teacher Kathleen Bergen, and senior Caroline Foulke both sang individually. Jane Taylor, Ransom Silliman and Ruben Stemme showed off their poetry-out-loud talents, each reciting poems. With an immense amount of talent, the coffeehouse was an eye opener to newcomers previously unaware of the abilities of these students.
Glyphs coffeehouses aren't solely for singers or people who can get up on stage and make jokes. It's for people looking to get involved, as well, and to connect with their peers in a more casual setting.
Madison Dodger Online encourages you to attend Glyphs next coffee house in February!
Leave a Comment