No County Championship for the Field Hockey Team?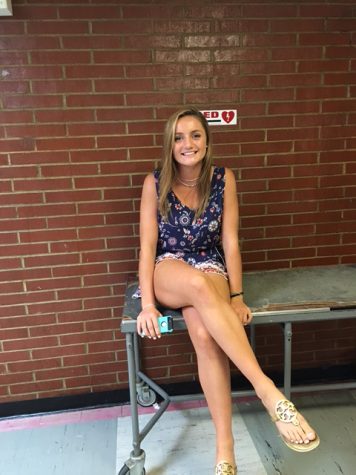 More stories from Catherine Crowley
For the first time in a number of years, the field hockey team did not come home with a county championship. With a tough 2-0 loss to Morristown, the girls were eliminated in the semifinal round of the Morris County Tournament. This was not only a shock to the team, but also a devastating loss in general. For the seniors and every player below them, this was their first time ever losing in the county tournament, but the girls aren't letting this define their season.
The field hockey team is still looking to clench their conference title and begin their road to states. "Being in Group 1 this year gives us an even better chance of earning that state championship title we are working for", senior Sarah Timmons explained. With help from players with ages all over the board, the team is not only rebuilding, but also refueling, and are ready to win the rest of their games.
The field hockey team has their senior day on Saturday, which is also the game that will determine their conference championship. Although the loss in the county's was a tough one to grasp; the team is moving forward and continuing to work day in and day out for the state title.
Madison Dodger Online wishes the field hockey team, and all other teams, the best of luck with the rest of their seasons!
Leave a Comment