MHS Cheerleaders are Back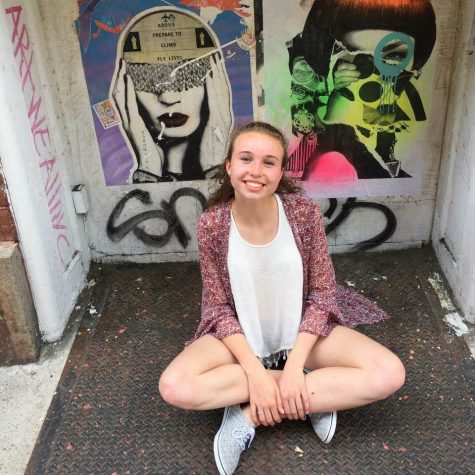 More stories from Cara Smith
MHS cheerleading is back! For the first time in six years, MHS has their own cheerleaders. The students and faculty of MHS are excited to see the cheerleading program succeed in bringing more spirit to the high school.  MDO sat down with Jane Hiscano, a Junior on the team, to talk about the cheerleading program.
MDO: How was the cheerleading team started? Was it difficult? Did you receive support from Mr Dowling?
JH: A now sophomore [started the team] but she doesn't do it anymore. I know that Mr. Dowling is very supportive.
MDO: Who is your coach and do you like her? Has she had experience coaching before?
JH: Finding a coach was very difficult. My coach's name is Coach Jackie and she is awesome. I don't think that she has coached before but she went to HP and was a cheerleader there for many years.
MDO: Is the team planning to participate in cheer competitions? Is cheer an all year sport? Are you planning on cheering at sporting events and pep rallies?
JH: We are asking Mr. Dowling about having it more than one season but we do not know yet. Our uniforms aren't in because they are new so we can't perform yet.
MDO: What are your hopes and goals for the upcoming season?
JH: I personally hope that more girls get interested in it so we can have a bigger team next year and cheerleading can be continued for years to come.
The staff of MDO wishes the best of luck to MHS' cheerleaders this year!
Leave a Comment