First Time Voters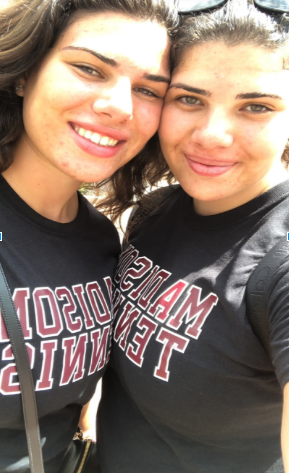 More stories from Alessandra Pagano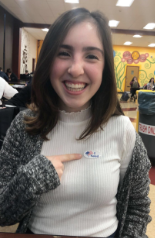 Voting for the first time can be exciting and nervewracking. On September 25, National Voters day, an estimated 300,000 people were estimated to register to vote; 800,000 people registered. It's important for young people to vote because young voters make up half of the voting population, half being millennials and the other half being baby boomers.
Madison Dodger online interviewed high school Natalie Olivieri who voted for the first time on November 6, 2018, for the 2018 House and Senate election.
"It was so exciting!" Oliveri beamed as she described her experience. "I woke up early to miss the crowds before I cast my vote," she added.
Voting is one of the most important rights of A U.S. citizen, so young adults should make sure to register when they are 18. Young adults have the most diverse views in the U.S and they make up many different political groups because of the mix of views and ideas.
It's important to know that voting does make a difference. It gives citizens the ability to tell the United States Government what they want. Voting is a privilege that many people in the world don't have, so American's should respect their right to vote and take advantage of it.
Before casting a vote new Voters should be sure to research candidates and pay attention to political campaigns. Be prepared to use the voting machines and bring your license or ID to make sure you are prepared.
Young adults may feel like politics may not affect them right now, but in a few years things may change, and they could wish that they voted when they were younger.