DECA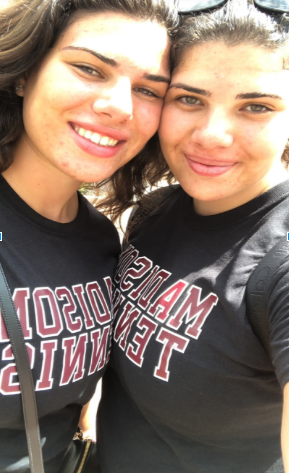 More stories from Alessandra Pagano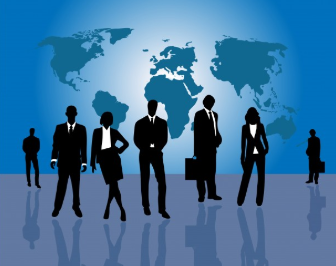 The DECA club, new this year to Madison High School, is the largest business and finance club known throughout the United States. The introduction of DECA is really exciting for Madison High School because it allows students to compete nationwide with other schools and represent Madison at a national level.
Competitions are based on the National Curriculum standard in the career clusters of marketing, business management and administration, finance, and hospitality and tourism. Members will practice skills and strategies during meetings to prepare for competition questions. Competitions "directly contribute to every student being college and career ready when they graduate from high school," which is great for juniors and seniors this year who want to amp up their college applications.
The DECA club is also perfect for any students with interest in business and marketing. The club "prepares emerging leaders and entrepreneurs in marketing, finance, hospitality and management in high schools and colleges around the globe," which will definitely boost interest in marketing.
The First DECA meeting will meet in Ms. Rankel's room in B hall right across from the office in B-10 during lunch, so watch out for morning announcements. All students are welcome, but because of the clubs competitive and advanced curriculum, only students who have taken a business and finance class are able to compete. The meeting will kick-start the year and map out the clubs goals and further explain competitions and student's role in the club, so don't forget to attend!