Gym Opt-Out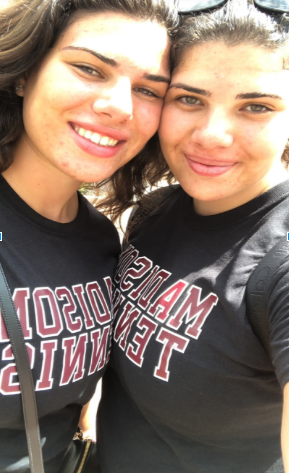 More stories from Alessandra Pagano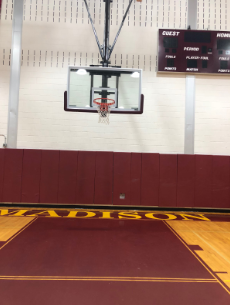 The gym Opt-out program is new this year to Madison High School, where athletes have the opportunity to opt-out of phys ed if they have the required amount of exercise outside of school or in their school sport after school. Unlike many other high schools in the area, Madison High Schools opt-out program has many guidelines that have to be met, making it hard for students to opt out of gym.
Madison Dodger Online interviewed High School Senior, Isabella Pagano, a two-sport athlete and AP student. Pagano is taking three AP's her senior year and gets home after school at around 5:45 at the earliest due to her Tennis schedule.
Pagano stated that she was not able to opt-out of gym because "she has one study hall a week," and the opt-out program guidelines state that students are not able to opt-out of phys ed if they have a study hall. "One study hall every four days is not enough to help with three AP classes," stated Pagano,  two of them being science classes with labs. "I think that they should make the rules a little more lenient" Pagano added, explaining that another study hall would really help out her sleeping schedule.
Hopefully, as the program develops administration will make it easier for athletes to opt out of gym, because eight classes or two labs are very strict requirements, and students can have a lot of homework and stress without taking eight credit courses on top of getting home late.