We Love "Love, Simon"!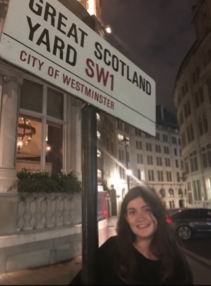 More stories from Madeleine McNamara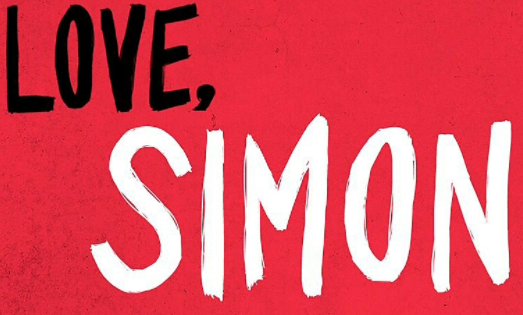 Love, Simon, based on Becky Albertalii's Simon vs the Homosapien Agenda, put a twist on the average high school romcom, with the main character, Simon, being homosexual.  The movie was not only an amazing watch, full of comedy, touching moments, tears, and love, but spread an amazing message.  Through the movie, many people, including a member of the cast, have been given the strength to come out of the closet. The movie is one of the first major motions pictures to feature and LGBT character and couple in a non stereotypical role.  Simon is portrayed as your average high school boy, dealing with the same things as everyone else, a nice change from gay characters personality only being based on the fact that they are gay. The movie not only allowed other people to come out, but promoted acceptance and has helped homophobic people to understand homosexuality in a positive, not negative light.  
The movie was extremely cute and light hearted, a feel-good movie for anyone to enjoy.  I applaud the film for having comedic elements while being able to tackle serious issues.  The movie made me laugh, cry, and wanting more each minute. I thought that the movie could have followed the plot of the book more closely, but it was still a success in my mind.  If you haven't see Love, Simon yet, I suggest going out and buying tickets as soon as possible!
Leave a Comment