Black Rifle Coffee: One Veteran for Every Refugee Starbucks Hires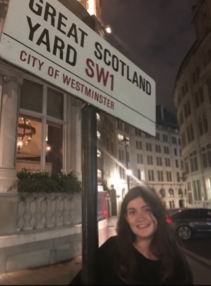 More stories from Madeleine McNamara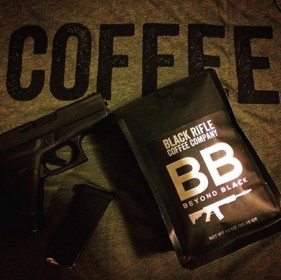 After Starbucks announced that it was hiring 10,000 refugees from 75 different countries over the next five years, in protest against President Trump's policies, Black Rifle Coffee quickly retaliated by vowing to hire 10,000 veterans and open 600 new retail locations.  Black Rifle Coffee is a small, veteran owned business that takes pride in their coffee.  Once they heard about Starbucks' promise, they were quickly angered by the idea that a huge company like Starbucks would hire thousands of refugees to make a political statement, rather than hiring the people that fought for their freedom.
According to  2017 data "there is a 6.3 percent (roughly 2.5 million) post 9/11 veterans unemployment rate in the country (Fox News)."  Black Rifle, which only had about 50 employees, about half of whom are veterans, is on the road to staying true to their promise.  Their goal is now especially reachable since an internet meme around the cause went viral, promoting the company greatly.
Once Starbucks found out about Black Rifle Company, they vowed to do the same thing, hire 10,000 veterans,  For a big brand Company such as Starbucks, hiring this many people in about a year is completely achievable.  Starbucks currently has 8,800 veterans hired and only needs 1,200 more to complete their goal.  
Hafar, the owner of Black Rifle Coffee is fuming over Starbucks promise, "Starbucks can hire all the refugees they want, that's fine, but you don't have to announce it in a press release.  It's a publicity stunt. It's also a middle finger directed at everyone who voted for Trump and consumes their product or is invested in their company. And when Schultz says he's going to hire 10,000 veterans, that's a publicity stunt. But when I say I'm going to hire 10,000 veterans that's because that's who we are. These are the people I know and love. This is my tribe". (Task and Purpose)   
View Comments(1)