Failure to Takeoff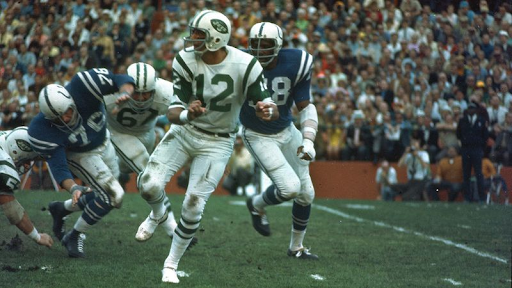 "The last time my football team qualified for the playoffs, I was in Kindergarten."  This sentiment is commonly heard amongst the high school students in the New York City metropolitan area regarding the Jets, one of their local football teams. Regional newspapers such as the New York Post have been bashing the team as well, stating that "It's hard to imagine them beating nearby Madison High School," whose varsity football team at the time publication (2020) had a record of 3-5.
Coming off of yet another loss two weeks ago (the team had a bye this past week), the team has added to their less than impressive record, with the Jets being 1-4. However, these records seem almost expected in recent history, with the Jets missing the playoffs since 2016.
So what is going on? Why do New York area football fans not have a strong team to root for?
The Jets haven't seen a Super Bowl since the 1968 season, otherwise known as Super Bowl III (the first tournament to officially bear the name). Much of the franchise's downfall also began in the 60s, just as pro football was getting its footings in the United States.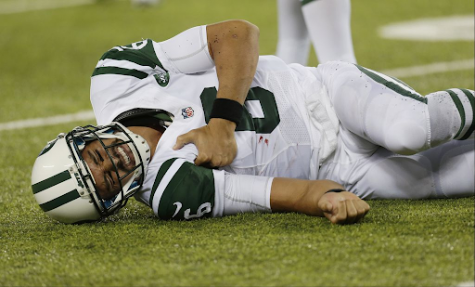 Leadership is one of the most flawed aspects of the team, starting with Leon Hess. Hess was one of the early co-owners of the team, eventually becoming the sole owner in 1984, and was the first in a string of owners who were merely businessmen rather than knowledgeable about the strategy of the game. Subsequent owners such as philanthropist, Woody Johnson, and his brother, Christopher Johnson, were also more concerned with the business operations of the team. 
With regards to management, the "Curse of the Quarterback" has impacted the team for now well over a decade. Former General Manager Mike Tannenbaum's thought process regarding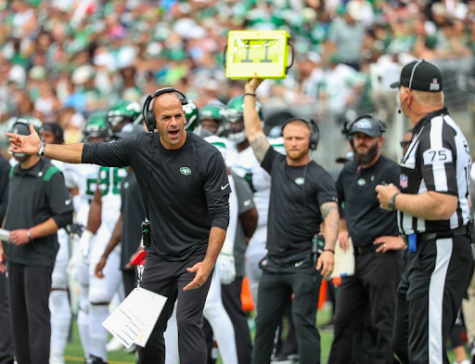 the team's success was to emulate former star quarterback of the past, Joe list of quarterbacks brought in by the franchise in hopes of finding a star continues each season with little to no success.

Fast forward to the current season, the Jets had an outlook of success, hiring a new head coach, Robert Saleh, as well as new quarterback, Zach Wilson. However, the team is still missing the offensive and defensive plays that make a team "Super Bowl ready". Even in their game against the Tennessee Titans (the team's only win so far this season), their defense letting up 430 yards and 30 first downs was considered successful, even quoted by Coach Saleh as "fantastic". 

If the new additions made to the team both this season and over the past few seasons can continue to develop their skills (to a level at which they are competitive with the other teams in their division), the Jets could one day break the cycle that has plagued the franchise almost since its inception.

Ben Preston & John Csatlos