Who is New UK PM Rishi Sunak?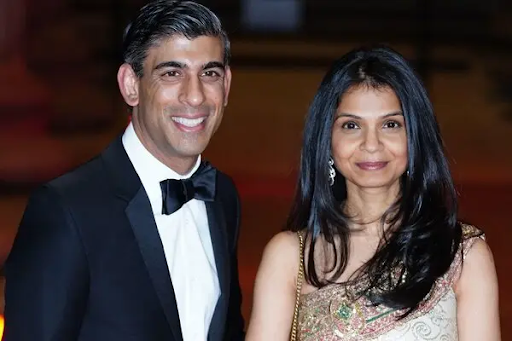 On October 25th, Rishi Sunak, the United Kingdom's Conservative Party's recently elected leader, began his term. Will he solve the current economic issue the country has recently gained infamy for, and clean up the mess created by his shortly empowered predecessor? Only time will tell.
So how did we get here? After the resignation of Boris Johnson, the Conservative Party had to elect someone new to lead the country. The Conservative Party, as we know, settled on Liz Truss, who served only 44 days in office before resigning as well. The pressure for her resignation came from her mistakes of raising interest rates within the Bank of England and cutting taxes, causing the Pound to inflate. Combined with an already crippled economy due to Brexit and Covid, she was faced with extreme pressure to leave.
What will Sunak do? The Sunak administration has requested more time to make a decision regarding economics. They have promised that they will announce their plan by November 17th. Jeremey Hunt, the Chancellor of the Exchequer or the head of the treasury, or head of the treasury, is expected to make a statement on that day which will detail spending and tax policies hoping to lower the UK's debt.
Who is Rishi Sunak? Sunak is the first Prime Minister of the UK of South Asian descent; his parents were not born in the United Kingdom. Before becoming a member of Parliament, Sunak worked as an analyst for the investment bank Goldman Sachs. He would later marry Akshata Murthy, the daughter of Indian billionaire Narayana Murthy. Through this, he acclaimed immense wealth making him the unofficial "richest man in parliament." Sunak made it into politics in 2010 after getting a job in which he worked for the Conservative Party. He headed the Black and Minority Ethnic Research Unit in 2014. In 2015, he ran for Parliament representing Richmond in North Yorkshire and won. He won re-election in 2017 and 2019. He supported Theresa May's Brexit plan and voted three times in favor. He stated that Brexit would make the UK "freer, fairer, and more prosperous."
It is still unknown what Sunak's next move is or what his plans for the future are. As of now, the Pound appears to be recovering. We can only hope he out lasts the lettuce.