The History of Social Media and Politics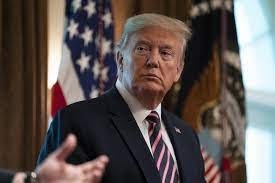 As social media continues to take the world by storm, it has become a beacon for politics since its creation. The first notable time social media was involved in politics was during the 2008 Presidential election on Facebook. Since then, social media has undergone many evolutions and now the platform at the forefront of the political scene is Twitter. 
Social media has served as a place for politicians to reach their audience directly and at all hours. Most notably, Former President Donald Trump was an avid user of Twitter during the 2016 election, along with the duration of his term. 
Trump would often broadcast his opinions in his tweets, and interact with his constituents directly.
Since he has left office, the app permanently suspended him. The official Twitter account released a statement regarding this suspension. According to Twitter, Trump was in violation of the community guidelines for inciting violence that lead to the January 6th insurrection. 
Following his ban from Twitter, Trump was similarly banned from any social media platform owned by Facebook for at least two years, as well as Twitch, Youtube, and Snapchat.
Recently, Tiktok has made its way into the political scene during the 2020 Black Lives Matter movement. Tiktok serves as a center of progressive politics for younger teens.  According to an article entitled "Meet The Politician Who Lives on TikTok" by Max Cohen on the website Politico, Tiktok is the key to one of "the most elusive demographics – Generation Z."
Tiktok was the coordinator of the infamous fake registration for the Trump Rally in Tulsa. The former President tried to ban the app to no avail and now politicians themselves have begun to interact with the app.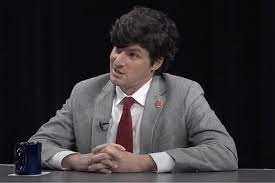 One of the first politicians to interact with Tiktok was Senator Matt Little from Minnesota who frequently posts lighthearted content. So far he's only been joined by a handful of his colleagues but many political commentators are using the app.

So why haven't more politicians attempted to connect with their youngest voters through the app? Tiktok is an app sourced from China and according to USA Today in its article "TikTok and privacy: What's the problem? Perhaps the video-sharing app gathers too much data," by Jefferson Graham, there is concern regarding alleged data mining from the app. In spite of its popularity, these rumors have inhibited Tiktok's ability to expand in the United States. If Tiktok is able to disconnect its name from those rumors, it has the potential to be the future platform for politicians to engage with the populous.

Sasha Pogrebizhskiy