The Truth About Violent Video Games
It's no surprise that violent video games have a negative stigma due to the perceived connection between in-game violence and the real-life actions of gamers. When asked, many teens at Madison High School say that even though they do play violent video games, it does not make them want to commit violent actions in the real world. However, this may not be the main problem with video games in general. When asked if just playing video games can make you angry, even if the game has no violence in it, many Madison students agreed that they have broken controllers and other things in response to frustrations from playing video games.   Which means, the main focus is less on if violent games cause teenagers to want to carry out violent actions, but if frustrations from playing games, even if there is no violence, can cause feelings of frustration and anger.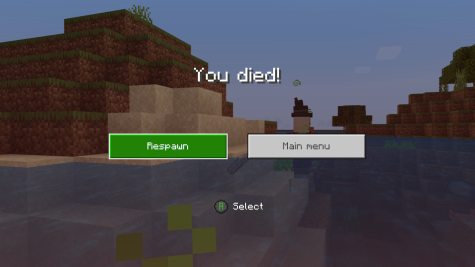 The Entertainment Software Rating Board (ESRB) states that titles that are "rated E (Everyone) have content that may be suitable for persons ages 6 and older" such as sports or puzzle games with zero violence. However, our investigation showed these games can still cause aggressive feelings. When asked, most students reported that even if the games are not violent, they can still cause feelings of frustration and anger. 
This focus on the real reason teenagers may be more prone to violent behavior is less about the content of the game and more about the stress of competition with other players or the difficulty of the game itself. One of the most common video games that is tied to problematic and controversial content is the Grand Theft Auto series. We asked students if playing this game makes them want to commit violent crimes, but we found out t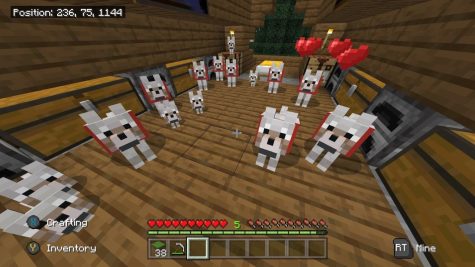 hat much of the anger that comes from playing the game comes from the insanely long loading times and the difficulty of progressing in the game online mode. These answers were especially interesting because a lot of the anger that comes from this "demonized" game comes from nonviolent actions in the game. This brings the real cause of anger into question, such as a lack of patience from teenagers today. So, is the problem really the game? Or is it how teens are handling their anger?

Ian Reilly