First College Deadline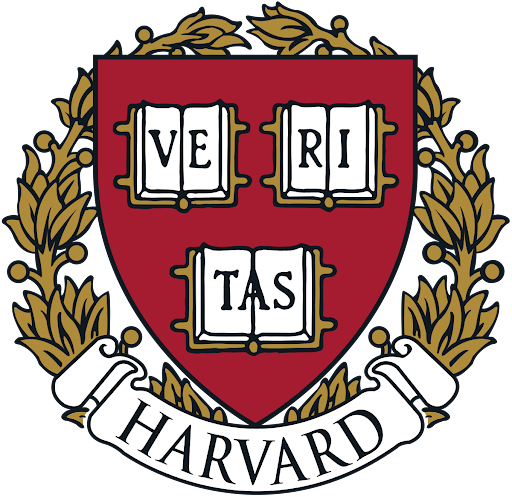 Mark Su, Staff Writer
October 28, 2022
If you think about the most important decisions of your life, they may include marriage, having kids, buying your first house or car, or maybe getting your first job. But for every high schooler, it's college decisions and applications. These applications are made out to be the pinnacle of our lives, the perfect evaluation of whether or not we are capable and worthy human beings. High school seniors, including myself, are tasked with juggling multiple AP classes, sports, clubs, and work, with an additional AP-style class: college essay writing. Aside from the 650-word personal statement from CommonApp, most schools require anywhere between 0-7 supplemental essays ranging from 25-700+ words each. And then there's submitting SAT/ACT scores, AP scores, transcripts, recommendation letters, résumés, and activities lists to school after school after school. Students who have shied away from applying Early Decision have the weight of applying Early Action, which gives them a slight edge over Regular Decision applicants, but a deadline that is two months earlier. Some schools, like the University of North Carolina at Chapel Hill, have their Early Action deadline as early as October 15.
Applications are not cheap either, with most schools charging around $30-80 dollars per application. In addition to the application fee, in order for your standardized test scores to be officially considered, you must pay an additional payment through CollegeBoard of around $11 per school. Not only does this application process require copious amounts of time, energy, and stress, but there is also pressure when it comes to tuition and application fees.
It's not unreasonable to say that this is the most stressful time for high school students. This is the culmination of all their years in high school, all the tests and clubs and work they have done up to this point. But in a way, this time is a relief. The hardest part of our applications, getting through the years of high school, is done. All that's left to do is present ourselves in a way that would appeal to these institutions.
As the first major deadline grows closer and closer, it is important to remember that college does not determine anyone's worth as a human being nor does it determine your intellectual ability and future success in life. Ivy schools like Harvard and Princeton and Yale are great, but not always the best for everyone. The point of applying to and researching colleges is not to attend and get accepted to the highest nationally ranked university, but to find a university that fits you best; one that will nurture your talents academically and personally. Life is so much more than college, education, and career. Life is about having fun, enjoying yourself, and growing as a person. No matter what happens with college applications in the coming month, don't let a couple decisions from some random institutions dictate how you perceive yourself.