The New Year's Hit Flicks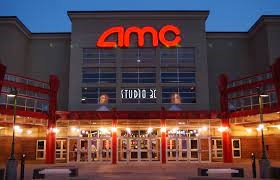 2022 has started off as a great year for movies. As people are getting back to normal with attending events with their friends and family again, the movie theater has once again become a popular destination for entertainment. About 12% of the United States and Canada's population (which equates to 43 million people) attend movies regularly. The theaters have made a combined total of 45M dollars, a huge increase compared to last year which was plagued by COVID-19.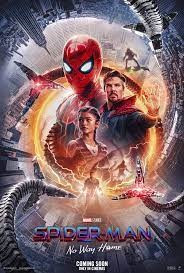 The highest grossing movie of the year so far is Spiderman: No Way Home, which has made 148 million this year but $1,808,739,012 total. It is not only the best selling movie of the year up to this point, but one of the best of all time behind Avatar, other marvel hits like Avengers: End Game and Avengers: Infinity War. Scream is the second highest so far with 74 million dollars. In third, it's Sing 2 with 53 million dollars. This year alone, 53,251,988 tickets to movies have been sold.  There is a healthy resurgence in the box office to start the year.
A lot of movie watchers have been anxiously waiting since the start of last year to see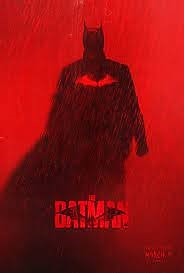 these movies that are scheduled to be released in the coming months. Marvel fans specifically are excited about new releases such as Morbius, Doctor Strange in the Multiverse of Madness, Black Panther: Wakanda Forever and Thor: Love and Thunder. DC fans will get The Batman and Aquaman and the Lost Kingdom. Sonic 2, Avatar 2 and Lightyear are also highly anticipated. 2022 is gonna be a monumental year of movies as more people are going back to the theaters.