Are the Pyeongchang Olympics becoming the Pyongyang Olympics?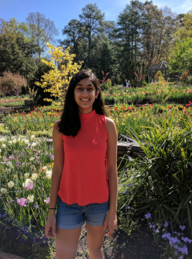 More stories from Meera Parikh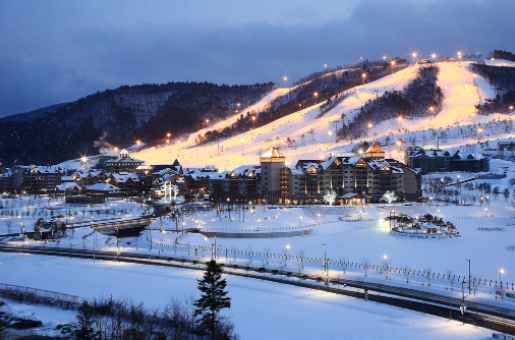 Throughout the month of February, 2,952 athletes from 92 countries compete in Pyeongchang, South Korea in the 2018 Olympics. But despite the diversity of athletes from numerous national and ethnic backgrounds, everyone's attention seems to be focused on one country: North Korea.
This widespread interest in North Korea is quite valid, for Kim Jong-un's totalitarian regime is infamous for its isolation, repression, and censorship. Even more surprising is the fact that the North and South Koreans, characterized by years of political tension, marched together under a unified Korea flag for the first time since 2006. Ten North Korean athletes will be competing in four events, as well as a dozen athletes competing alongside South Koreans on the unified women's ice hockey team. The opening ceremony also featured an appearance by Kim Jong-un's sister, Kim Yo-jong, who met with South Korean president, Moon Jae-in and sat near U.S. Vice President Mike Pence.
However, the hope that the Olympics creates for world peace also brings up the question of whether North Korea deserves appeasement when Kim Jong-un's political agenda is entirely unknown. Not only has South Korea given up the opportunity to march under their own flag during their first time hosting the Olympics, but they also paid North Korea $2.6 billion for their expenses. In addition, the Olympic Committee made an exception for the North Koreans even though they did not send a delegation by the deadline. At the same time, nuclear threats between North Korea and the United States have subsided for the moment, which could either be seen as a sign of improvement or a short-term blip in an escalating conflict.
Regardless of politics, South Korea should be commended for its efforts to socially unite the people of Korea, many of whom were separated from their families when the peninsula divided. While Kim Jong-un can be considered a reprehensible leader, the North Koreans should not be punished or stigmatized for their government's lack of justice. In fact, the Olympics are an amazing opportunity for the athletes who can get a glimpse of life outside their country. And while South Korea bending over backwards for their neighbors may have been too friendly, it clearly reflects the bond that one feels for those of the same nationality and culture.
Chances are, the Winter Olympics aren't going to solve world peace, but South Korea has definitely carried out the Olympic Committee's mission of "friendship, solidarity, and fair play."  
https://www.olympic.org/about-ioc-institution
https://en.wikipedia.org/wiki/Korea_at_the_2018_Winter_Olympics
https://www.cnn.com/2018/02/10/asia/north-and-south-korea-friends-and-enemies/index.html
https://www.theatlantic.com/international/archive/2018/02/olympics-opening-ceremony/552722/
Leave a Comment