Senior Assassins: Time to Hide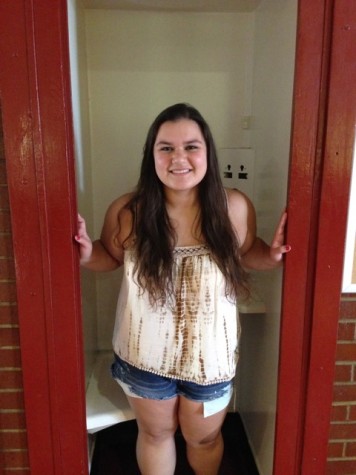 More stories from Maggie Smith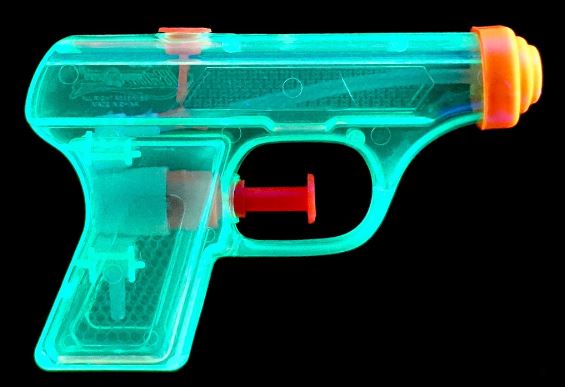 It's that time of year again, the time to hide in your cars and not see your friends for weeks. MHS senior assassins is back. For weeks seniors will be constantly on edge as they stalk their targets and try not to die. The grand prize this year is $1000, and the second place prize is $300. Nobody is safe, friends turn on friends, moms turn on children; it's complete and utter mayhem. This year the people in charge of assassins are Roxy Castaño and Valerie Grisales, so if you have any questions about the rules or the targeting procedure, they are the people to ask.
In anticipation for the rapidly approaching start date, May 13, MDO asked seniors what they think of assassins.
Cara Smith:
I think it's really fun, and it's a cool way to bond with your grade before graduation, and of course to shoot people with water guns.
Santiago Bohoroquez:
I think it's awesome – it's a great senior bonding activity and the chance to win $1000 is a great motivator, it's an exciting game to play as senior year wraps up.
Catherine Crowley:
Assassins is a unique way to bring our grade closer together in a competitive yet hilarious game. It allows everyone in the grade to be apart of it and it is a nice little stress reliever!
Angelina Giordano:
I think it's a really cool idea fun activity.
For more information on 2017's water gun assassins, click the link below to access the google doc for the rules and regulations of this year's game:
https://docs.google.com/document/d/1GiBJiY66WMkEujxRUFLMmjwe7Pjf8-Nmnr3cTIVUglY/mobilebasic
Leave a Comment