USMNT Falls Short of Expectations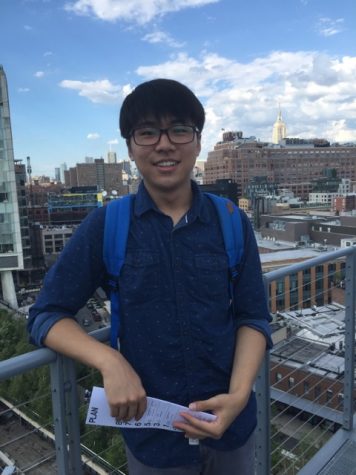 More stories from Andy Jung
The USMNT faced off in the World Cup 2018 Qualifying match against Mexico on November 11th in Columbus, Ohio. The U.S eventually lost 1-2 despite a 49th minute goal by Bobby Wood.
Miguel Layún found the net in the 20th minute after an early pressure from Mexico. In the 40th minute, the former Manchester United and Everton goalkeeper, Tim Howard, was replaced with Brad Guzan due to a groin injury. Despite the loss of their star goalkeeper, the Americans were on the offensive early on in the second half. Bobby Wood helped inspire the team after his second half goal that leveled the match at 1-1.
Unfortunately, the Mexican defense, along with the goalkeeper Alfredo Talavera, were in top-form as they paralyzed the American attackers Jozy Altidore and Bobby Wood.
The match seemed to be in a deadlock until veteran defender Rafael Márquez scored El Tri's second goal in the 89th minute, sealing the win for the Mexican national team.
The USMNT continues its pursuit for a spot in the 2018 FIFA World Cup in Russia on the 15th of November as they play Costa Rica away from home. The manager, Jürgen Klinsmann, and his players have much to prove to the American people following their tough loss against Mexico.
Leave a Comment