Will and Kate Expecting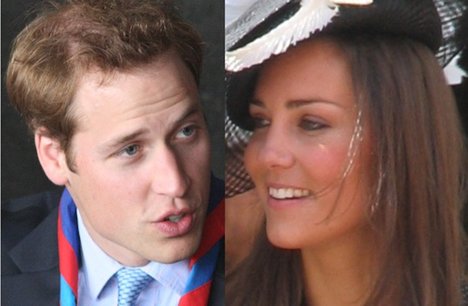 After a year and a half of marriage, two years since the announcement of their engagement, and ten years since they began dating, the Duke and Duchess of Cambridge stated through a Palace announcement that they are expecting a baby. "The Queen, The Duke of Edinburgh, The Prince of Wales, The Duchess of Cornwall and Prince Harry and members of both families are delighted with the news," added the Palace.
This news is huge mostly because this is the first child for Kate and William, and pushes back Prince Harry in the line of succession to the British throne. Minutes after news broke, news that has been speculated for days, #royalbaby was trending worldwide on Twitter.
This child also comes at an interesting and fortunate time. A law will soon be passed prior to the child's birth that will allow either a male or a female to take the throne, regardless of whether or not a male son follows a first daughter. It is a step towards modernizing the monarchy.
As of now, Duchess Kate is out of the hospital after a three-day long stay due to acute morning sickness, something that is considered very serious and will probably last the entire pregnancy.
There are rumors that Kate's morning sickness may be an indicator of twins, due to heightened hormones during a pregnancy with multiples. In addition, the woman who first broke the news of Kate's pregnancy a few days before it was announced is now saying to the same magazine that Will and Kate are having twins. These rumors are completely unconfirmed.
It is expected that the baby will be born sometime in either June or July.