What To Do Over Spring Break: Staycation Edition!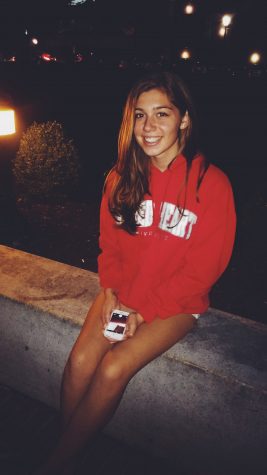 More stories from Marin Imhoff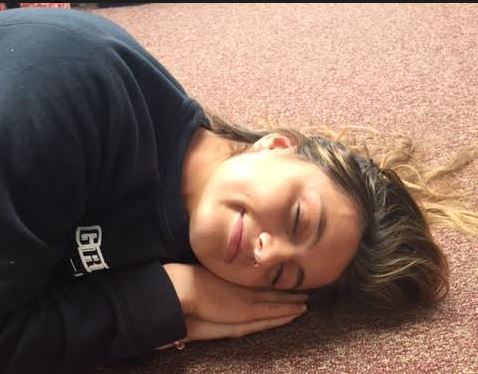 As you may know, spring break is rapidly approaching which means it's nearly time to sit on the couch and scroll through your Instagram feed wishing you were in the tropical places your classmates might be. Well, this doesn't have to be the case for everyone. If you've got no plans for spring break 2017, MDO is here to help you out. Here is a list of fun, inexpensive things to do over spring break.
NYC trip! New York City is packed with fun things to do for you and friends such as cool restaurants to eat at, Central Park visits, a highline hike – the options are endless! Recently, an edible cookie dough cafe just opened up called DO (dough). The lines go all the way down the block, but I say if you have time, you give it a try. Central Park is also an amazing, scenic place for you and your friends to take pictures at. The Central Park Boathouse offers rowboat rentals for $15 an hour to row your way down the lake in Central Park.

Movie night! Invite a bunch of your friends over, choose a movie, get lots of blankets and pillows and don't forget to buy popcorn!

Try cooking! Some of us may not be the best at cooking, but if you're bored at home why not try making a good old fashioned pizza with your friends?

If your spring break is warm and full of sun, go tanning! You don't need to go to the tanning salon when you've got the outdoors. Grab a towel and a few friends and tan in your backyard!

Go shopping! Drive to the mall with your friends and splurge. It is spring break so treat yourself!

Go on a road trip! You don't have to spend lots of money to go on vacation. You and your friends can drive to a nearby destination spot, even if it's just the jersey shore, and have your own mini vacation.

Go on a hike! You don't need warm weather for this and it's fun. Hiking will make you feel fit and if you choose to hike somewhere scenic, you can get some amazing Instagram pictures along the way!

Read a book! I know this doesn't sound super exciting, but you've got an entire week off school and not everyday can be action packed. Sometimes it's nice to relax and home and unwind with a good book.

Spring cleaning! Make your parents proud and help them clean the house.

Last but not least, sleep. You deserve it.
Leave a Comment